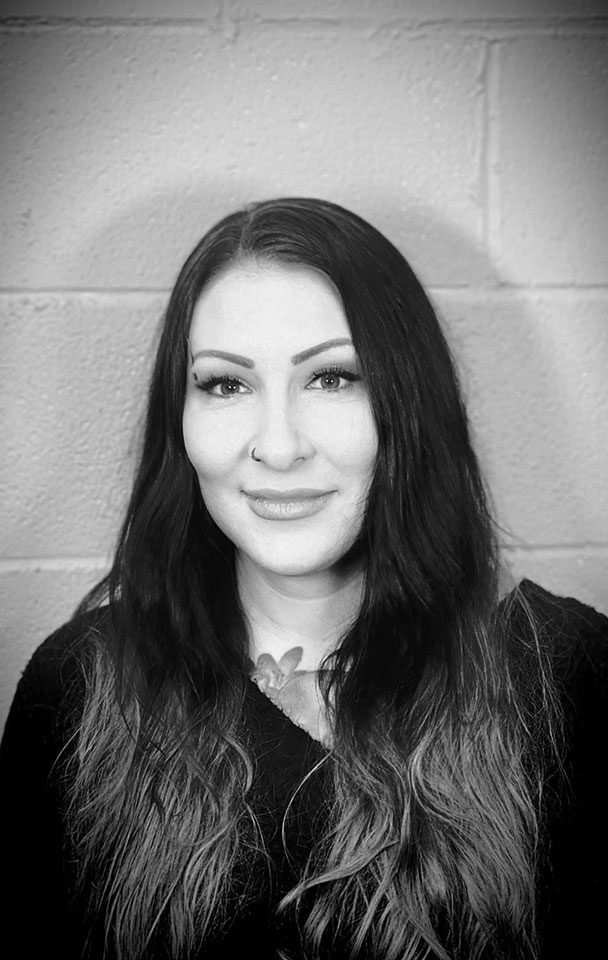 Owner, Laser Tech & Medispa Service
Stacie has 12 years experience doing piercing, 2 years as a laser technician, and 2 years experience with micro-needling. Stacie is also the Skin Junkies permanent makeup artist.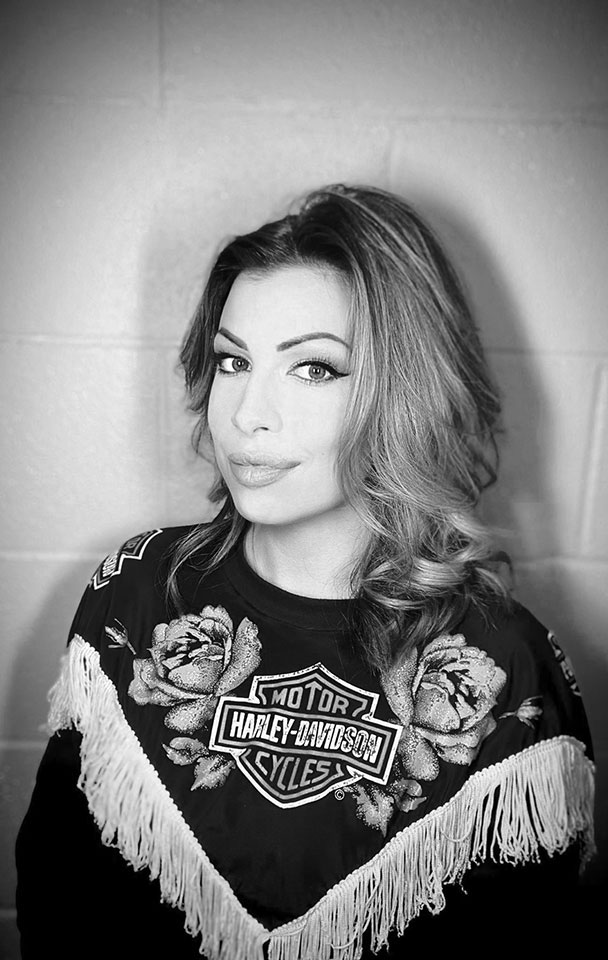 Tattoo Artist
Skin Junkies other resident tattoo artist, Cassie is 30 years old, she has 3 amazing kids and she was born and raised in PA! Cassie has 4 years of tattooing experience, and specializes in realism. Her coffee preference is a hot Timmies Triple Triple.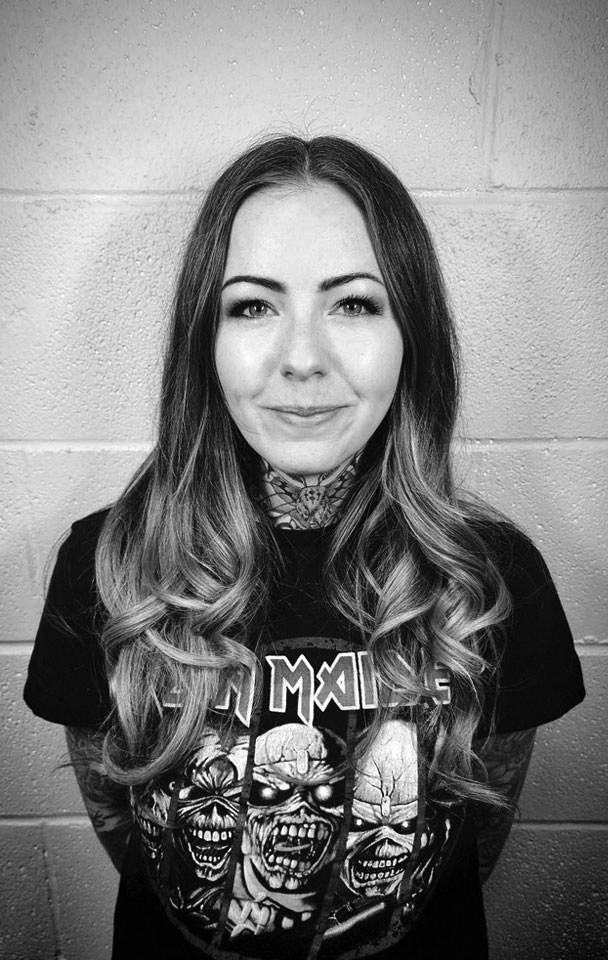 Lash Extensions Tech
New Service – Lash Extensions- Skin Junkies is now offering lash extensions! Amanda has joined our team and is accepting new clients. Her introductory prices are as follows:
Classic Full set – $70 (2-3 week fill $35)
Hybrids Full Set – $80 (2-3 week fill $40)
Volume Full set – $100 ( 2-3 week fill $50)
Mega Volume set – $120 (2-3 week fill $60)
*Please note that fill prices can fluctuate due to the amount of lash extensions remaining! Any sets under 40% retention will be considered a full set.
Call 306-763-3650 or stop in to book an appointment.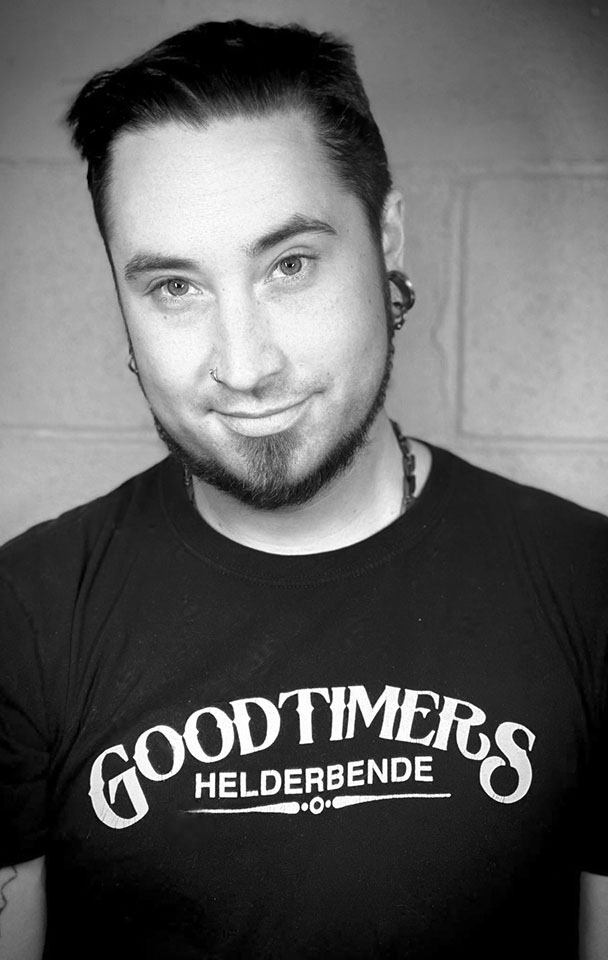 Piercing (Apprentice)
Kris is the shops apprentice piercer. He is 33, with 3 wonderful children. He was born in Prince Albert, but according to Kris, it should have been Hawai!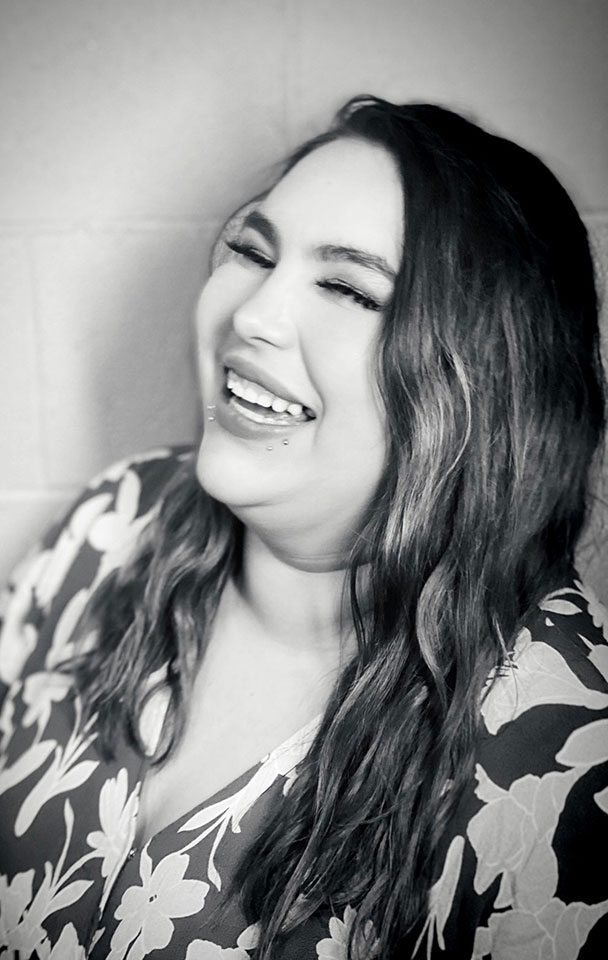 Piercing
Teighlor is a piercing expert at 26 years old. She is engaged and has 3 beautiful children. Teighlor was born and raised in Prince Albert, and she has been piercing since July of 2019.