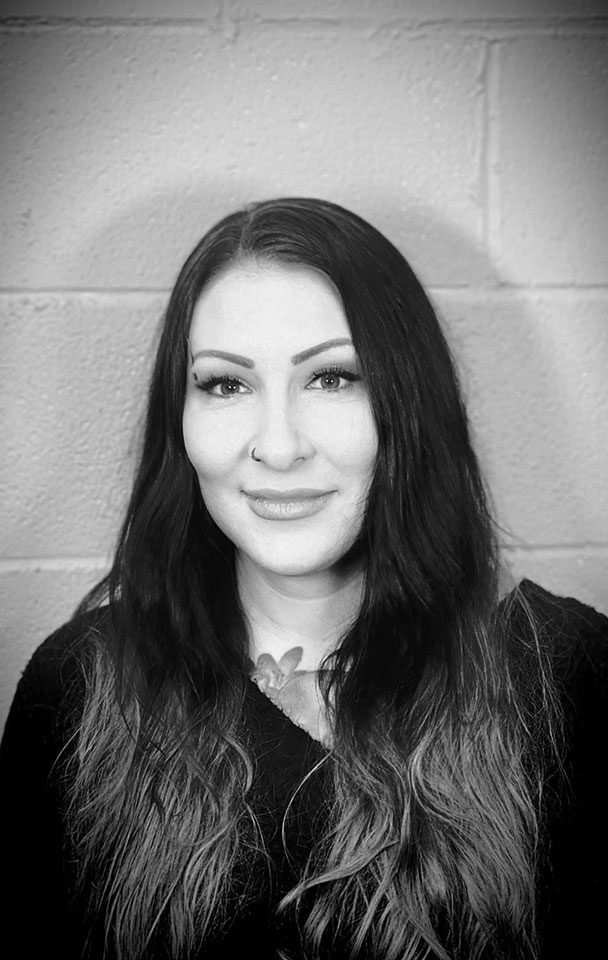 Owner, Laser Tech & Medispa Service
Stacie has 12 years experience doing piercing, 2 years as a laser technician, and 2 years experience with micro-needling. Stacie is also the Skin Junkies permanent makeup artist.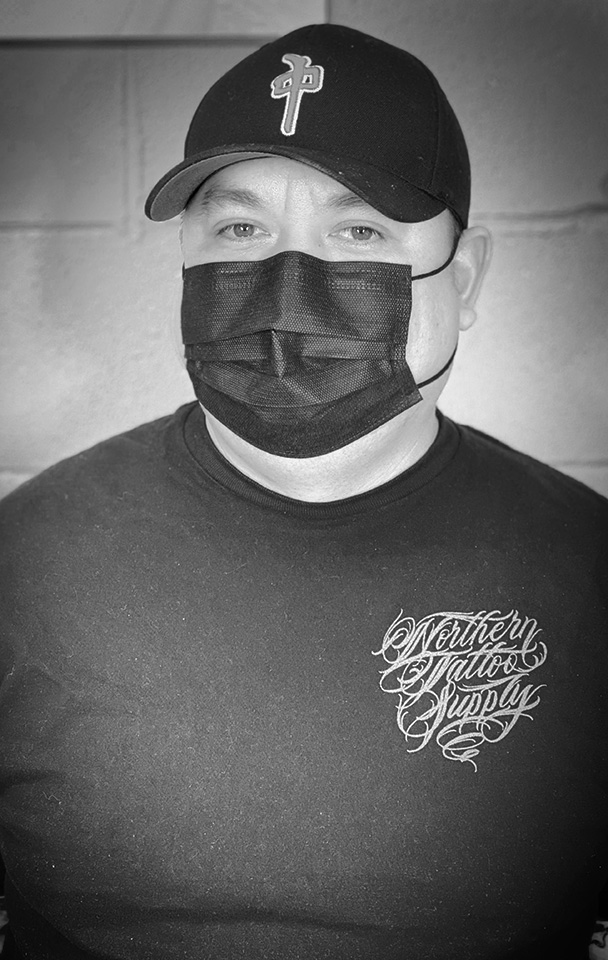 Tattoo Artist
Wiggy has 20+ years experience tattooing and is only 26 years old! His specialty is in black & grey realism & portraits. Wiggy loves KFC & teas, and his coffee of choice is a Timmies Double Double.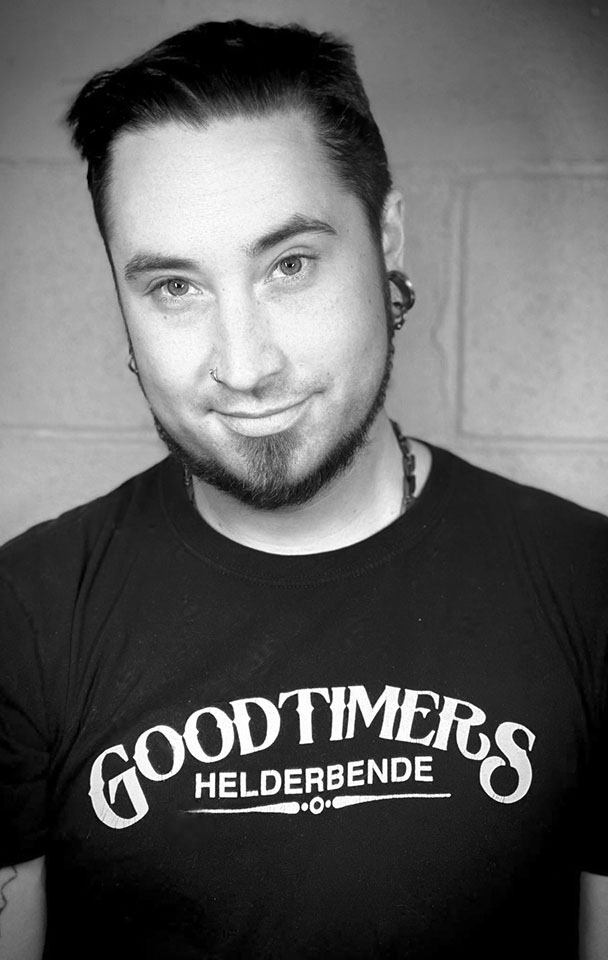 Piercing (Apprentice)
Kris is the shops apprentice piercer. He is 33, with 3 wonderful children. He was born in Prince Albert, but according to Kris, it should have been Hawai!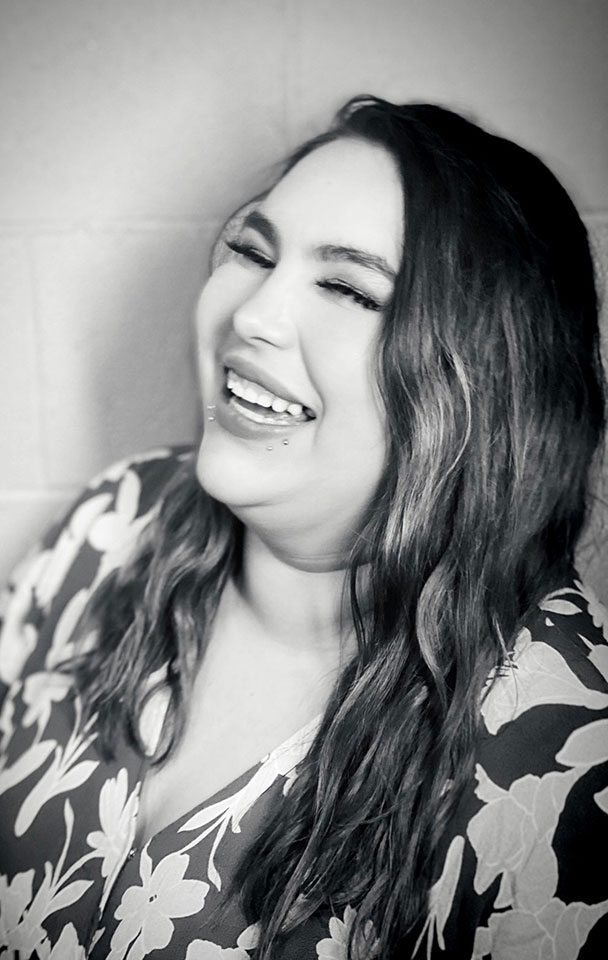 Piercing
Teighlor is a piercing expert at 26 years old. She is engaged and has 3 beautiful children. Teighlor was born and raised in Prince Albert, and she has been piercing since July of 2019.